Dynamic by your side
Commercial equipment for snacking and food trucks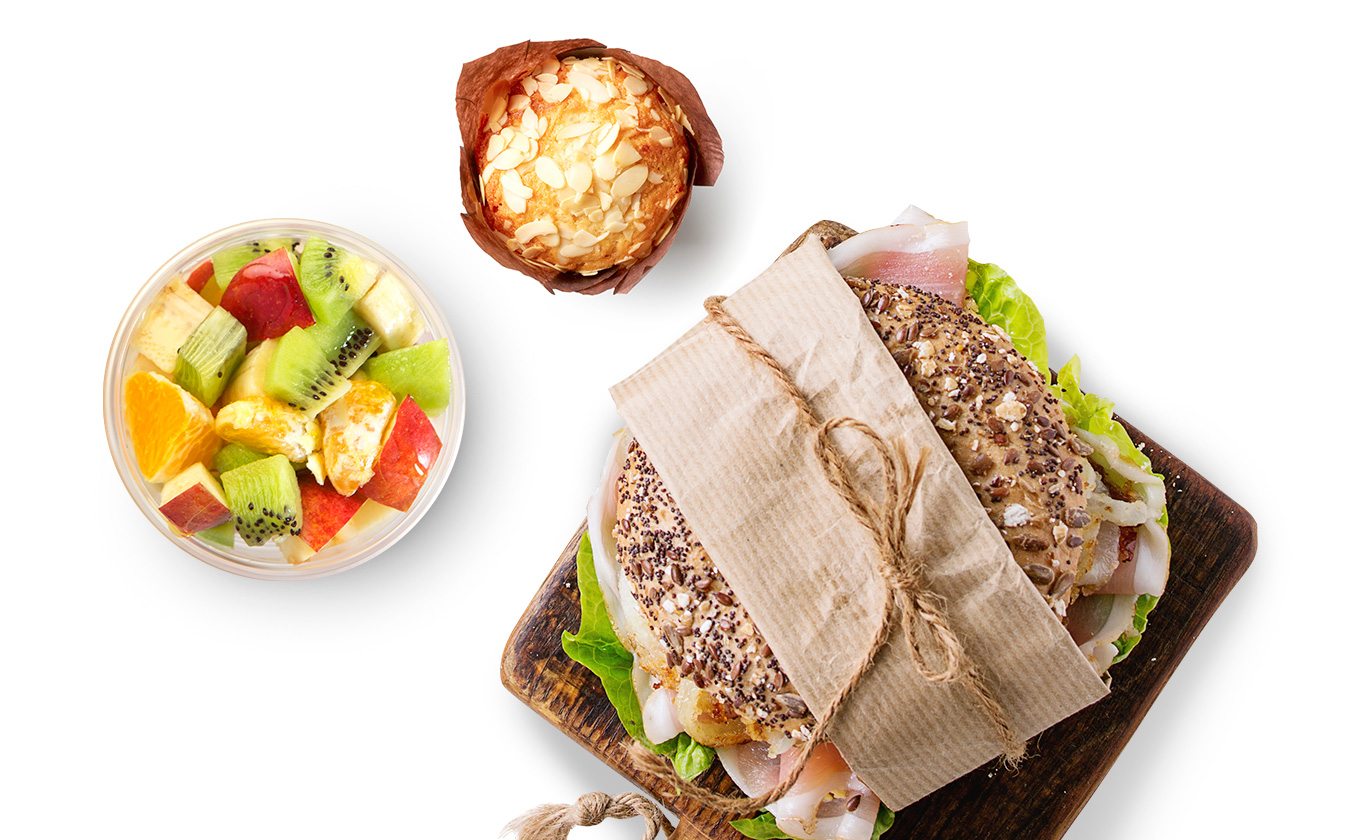 Snacking, food-truck: discover our material for all your needs
Even more than in professional classic kitchen, the choice of material used in the preparation of snacking or in a food-truck is essential: having reduced space, you can only possess a few functional and convenient equipment. Inventor of the high-end hand mixer for professional Chefs, Dynamic Mixers offers tools designed for every use.
Lightweight and handy, the cordless mixer quickly and easily crushes and mixes all your preparations. Its numerous accessories turn it into an indispensable and highly versatile tool. It allows to achieve sauces, mayonnaises, crepe doughs, creams… with its 30 minutes of autonomy, it easily ensures several consecutive services. Powerful, despite its small size and weight, it does not take up too much space on your work plan and frees a maximum of space up for you to focus on your preparations.
For your fruits and vegetables, discover our Dynacube range. The numerous adaptable grids ensure the cut of a large quantity of food quickly, safely and in a very hygienic way.
 
WHAT PRODUCT IS
Made for you?
Need help finding out which products fit you best?
Complete these sentences, and we find them for you!
Our selection of devices for snacking and food-trucks.
A hand mixer for every need: the NOMAD range (cordless) allows to realize from 1 to 4 liters of preparation, just like the Dynamix 160 or 190. For bigger quantities, discover the Junior (from 5 to 25 liters) or Senior (up to 40 liters) ranges.
Our selection of accessories for snacking and food-trucks.
Increase your mixer potential thanks to all the accessories adaptable on Dynamic commercial equipment: mixer tool with standard, 4-blade, beater or emulsifying knife, detachable whisks, ricer attachment, blender tool (except for the NOMAD), cutter bowl…