DYNAMIX® RANGE
PROFESSIONAL WHISK
Dynamix®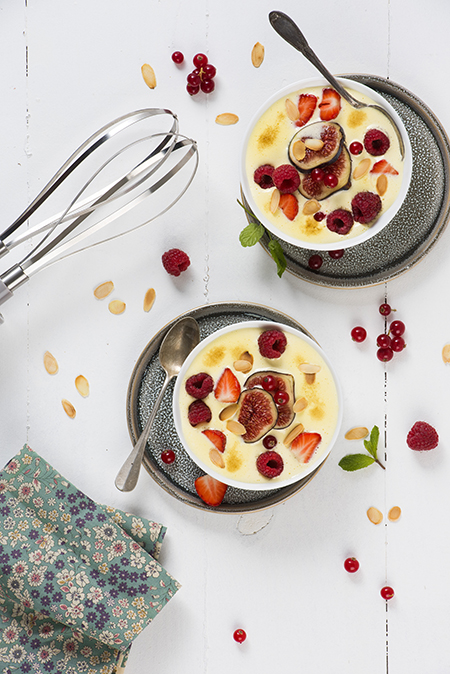 1 to 4 L
New Polycarbonate carter
Extractables whisks
Features
Ref. AC516
| | |
| --- | --- |
| Shaft length | 185 mm |
| Speed | 600 to 2500 R.P.M. |
| Volume (in liter or Kg) | 1 to 4 L |
MAINTENANCE
Dismantle whips from their attachments by pushing strongly on the cups, then you can securely rinse the whisks under running water.
Never clean this machine with water jet spray or in the dishwasher.
Use
WHISKS
The whips will allow you to knead, mix, smooth, homogenize or whip your preparations such as pancake batter, flans, porridge, hot sauces (bechamel, pepper, Hollandaise), cold sauces (mayonnaise, vinaigrette ...) , mousses, whipped eggs white, whipped cream, creams (fruit, whipped), purees (mousseline, mashed potato preparations), soups and dehydrated foods.