Dynamic by your side
Commercial equipment for delicatessen – caterer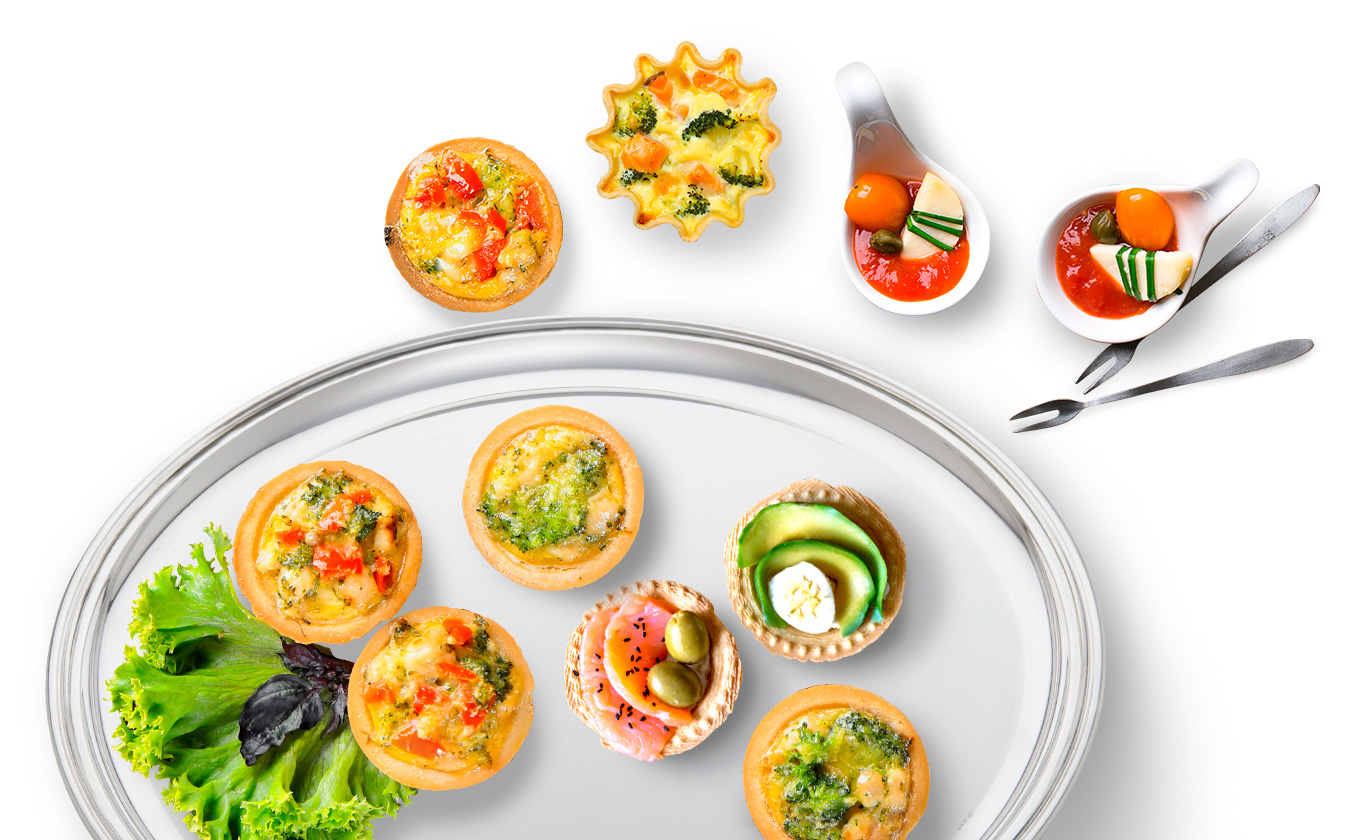 Butchers-caterers, discover our material for all your food preparations.
Specialist and inventor of the high-end mixer, Dynamic also offers numerous devices to help you in your everyday work as butcher-caterer: vegetable cutters, salad spinners… all our products are made in France, with a total control of the production to guarantee reliable and top-quality equipment.
Allowing to mix, chop, crush, emulsify and pulverize preparations from 1 to 300 liters, our different ranges of mixers are designed to adapt to every kitchen, until collective kitchens. Thanks to the various accessories available, your mixer becomes an essential tool for daily use : emulsions, sauces, soups, purées, mayonnaises etc.
Our blender tool revolutionizes your meat preparations. While making polyphosphate brines for your hams and sausages, it ensures in cold processing a perfect homogenization without lumps. It is a must for the preparation of juices and sauces used for meat mixtures.
Handy and easy to use, the Dynacube easily and quickly cuts fruits, vegetables and even some cooked meats. Cubes, slices, sticks : thanks to its patented system of surgical stainless-steel grids, this manual equipment ensures a precise and regular cut even for the most fragile food like tomatoes, bananas, mangos or avocados. Ideal to realize all your salads or vegetable and fruit brunoises !
With our manual and electric salad spinners, clean and dry from 2 to 5 salads at once without creasing them. Robust, our devices are designed for intensive every-day use. Perfectly dried, your salads remain fresh and crunchy.
WHAT PRODUCT IS
Made for you?
Need help finding out which products fit you best?
Complete these sentences, and we find them for you!
Our selection of devices for delicatessen – caterer
From the Dynamix NOMAD (1 to 4 liters), cordless, very handy and compact to the Master and SMX ranges that allow to prepare until 300 liters, discover the mixer that suits you the best.
Our selection of accessories for delicatessen – caterer
The various accessories adaptable to the motor block turn your mixer into a very versatile equipment. The suction and crushing system of the blender foot (homogenizer) allow you to get soups and veloutés with unparalleled unctuosity. With the whisk, realize doughs, creams, mousselines, and pastries very easily. The ricer attachment is ideal to mash potatoes, carotts, etc. And realize purees or vegetable creams, compotes… As for the cutter bowl, it crushes, mixes and chops vegetables just as well as herbs or meat.