EXPERIENCE AND WORLDWIDE NETWORK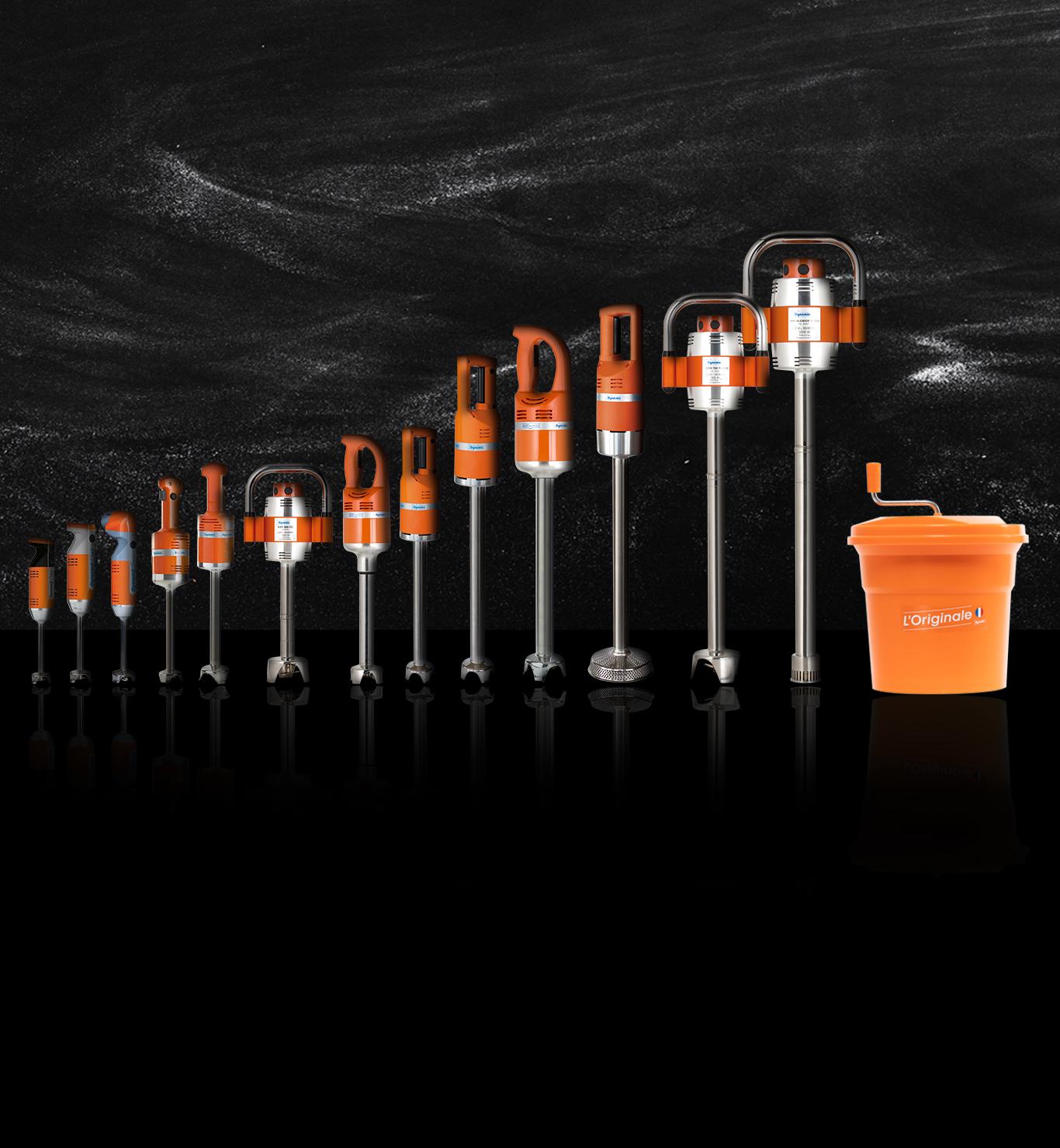 Dynamic:
SUPPLIER OF EVERY KITCHEN IN THE WORLD
Created in 1964, DYNAMIC is a subsidiary of NADIA Group based in Cholet area.
Specialist and pioneer of the high-end mixer aimed to professional chefs, the SME located in Vendée soon acquired a strong international notoriety.
To maintain its lead over the competition, it multiplies and diversifies its range of kitchen appliances.
The French know-how in the kitchen field seduces the whole world for its gastronomy and its devices! 
Thus, Dynamic, inventor of the mixer, realizes 85% of its revenues abroad, thanks to products entirely designed and manufactured in France. 

Inventor of the commercial stick blender, it is also the only one to manufacture them in full. This provides Dynamic a worldwide recognition, guarantees a perfect reliability and an individual after-sales service.
Today, DYNAMIC is present all over the world thanks to suppliers, importers and its subsidiaries in Germany and North America (USA and Canada) to be close to its customers and users.