Dynamic by your side
Commercial equipment for ice-cream makers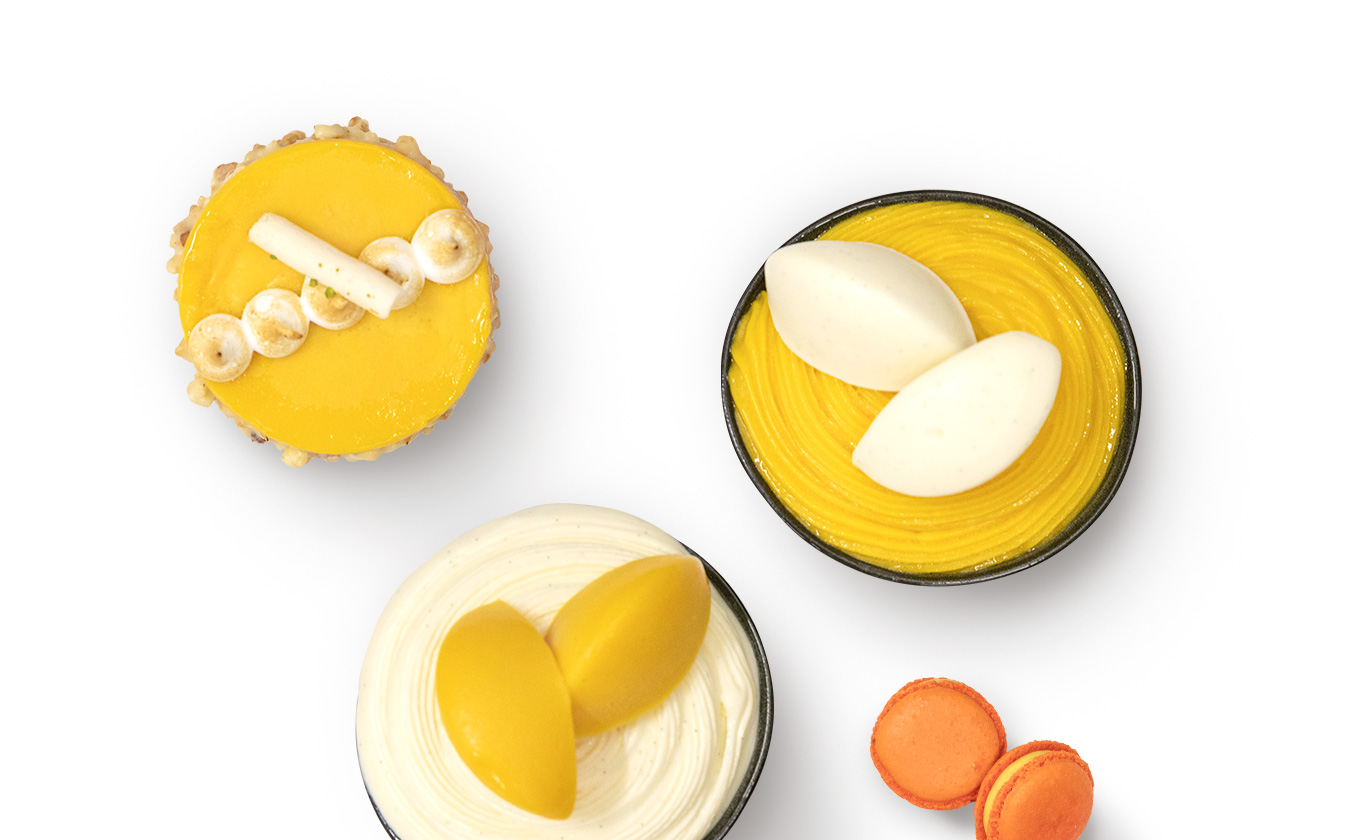 Ice-cream makers, discover our range of products to achieve your ice-creams and sorbets.
Partner of the Gelato French team, Dynamic Mixers offers a large range of equipment to support ice-cream makers in the preparation of ice creams, sorbets and toppings on a daily basis.
Our commercial hand mixers are essential tools for your laboratory. Light and handy, they allow to quickly and homogeneously mix all your iced preparations.
With our homogenizer, make delicious smooth, creamy and airy ice-creams. Preserve all the taste and nutritional qualities of your ingredients and fresh fruits. Thanks to its high capacity of homogenization, this equipment improves smoothness and overrun of the ice-cream.
Our whisks facilitate the preparation of delicious homemade whipped creams to go with your sorbets and ice-creams. Fitted with variable speed control, they allow to begin whipping slowly and then faster and faster as the cream sets.
As well, achieve creative toppings with our Dynacube fruit dicer. Thanks to its patented system and its numerous grids and accessories, this professional equipment insures to quickly and safely cut a large quantity of fruits. Your toppings, with clean and precise cut, will enhance your iced preparations.  
WHAT PRODUCT IS
Made for you?
Need help finding out which products fit you best?
Complete these sentences, and we find them for you!
Our selection of devices for ice-cream makers
With our mixers, discover a range of equipment to cover all your needs using only one motor block. Our various ranges suit all quantities and allow to prepare from 1 to 60 kg.
Our selection of accessories for ice-cream makers
Your mixer from the MASTER and SMX ranges will always be easy to reach and ready to use thanks to our SERVOMIX supports (wall-mounted and height adjustable for better comfort). And, to turn your mixer into a versatile professional equipment, indispensable in your daily work, discover our different attachment (mixer, homogenizer, whisk) to crush, mix, smooth, emulsify…