SENIOR RANGE
PROFESSIONAL HAND MIXER
SENIOR DMX 300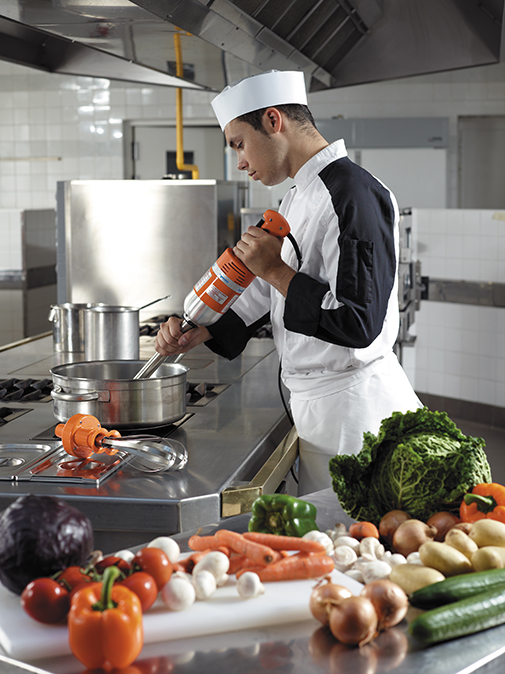 AN EXCELLENT CHOICE FOR TRADITIONAL AND COLLECTIVE CATERING
Powerful, sturdy.
Very handy
Detachable tool for easy cleaning and maintenance.
Variable speed
Safety button
Double insulation
Stainless steel mixer tube and guard for easy cleaning and perfect hygiene.
Titanium-plated blade easily dismantled without any special tool.
20 to 40 L
Variable speed as standard.
VERSATILITY : Special tools to each application
ROBUSTNESS: Stainless steel mixer tube and Titanium-plated blade. Ultra-resistant, optimizing its duration over time in the context of intensive use.
HYGIENE : Detachable foot, 100% in stainless steel for easy cleaning
SAFETY : Unlocking safety feature
ERGONOMICS: Ergonomic design for easy handling and weight perfectly adapted to the user (thanks to high technology materials).
Features
Ref. MX006
| | |
| --- | --- |
| Output max | 350 W |
| Speed | 9500 R.P.M. |
| Voltage | 110 - 120 V or 220 - 240 V / 50 - 60 Hz |
| Total length | 640 mm |
| Shaft length | 300 mm |
| Appliance diameter | 97 mm |
| Actual weight | 3,7 Kg |
MAINTENANCE
Clean the outside of the tube and the blade protector by passing it under the faucet.
Wash the motor block with a sponge or with a slightly damp cloth.
Put the tube with the blade protector in clear water and start the machine for 3
seconds or more to clean the inside of the blade protector.
Never clean this machine with water jet spray or in the dishwasher.
COMES WITH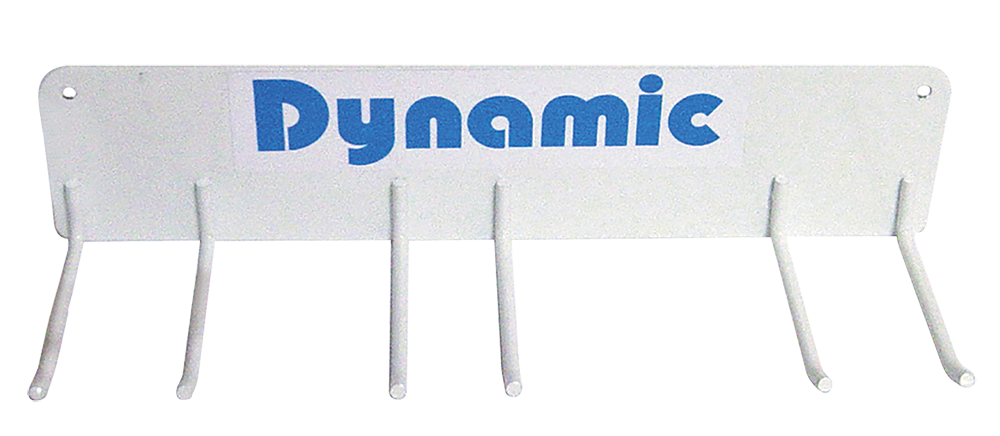 Use
MIXER
Thanks to the versatility of the different knives: mix, spray, smooth, homogenize or emulsify directly in the pot, excellent soups, veloutés and bread soups!
These knives allow to make sauces, bechamel, mayonnaise, pancake batter, modified textured preparations, porridge, sorbet and ice creams, smoothies, milkshakes and juices, emulsions , creams (whipped, vegetables), compotes or fruit marmalades.