OUR DYNAMIC AMBASSADORS
They tested and approved
They are chefs, caterers main, pizzaiolos and tested Dynamic products.
Discover the testimonials of our ambassadors!
Christophe G.
Caterer
I have been using my Dynacube for 6 years. First, I was skeptical, but in fact it is impressive.
I use it with lots of ingredients, even with some I wasn't thinking of because of their fragility: bananas and avocados for example.
Very robust for what I ask, it is indestructible !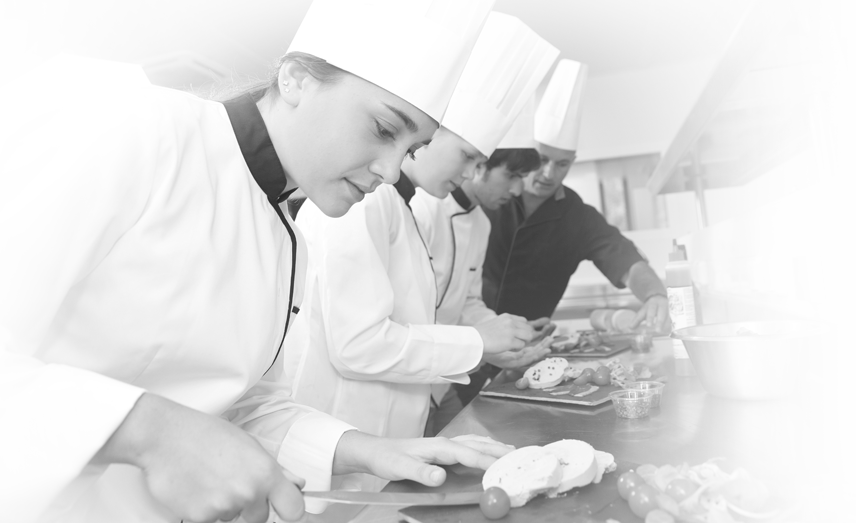 Didier R
Pizzaiolo
If you are looking for an ultra-fast equipment, that realizes large quantities in a record time, don't look any further: you need the Dynacube !
I have been using it for 9 years and it saves me considerable time and especially in terms of safety (no risk of cuts compared to a traditional knife).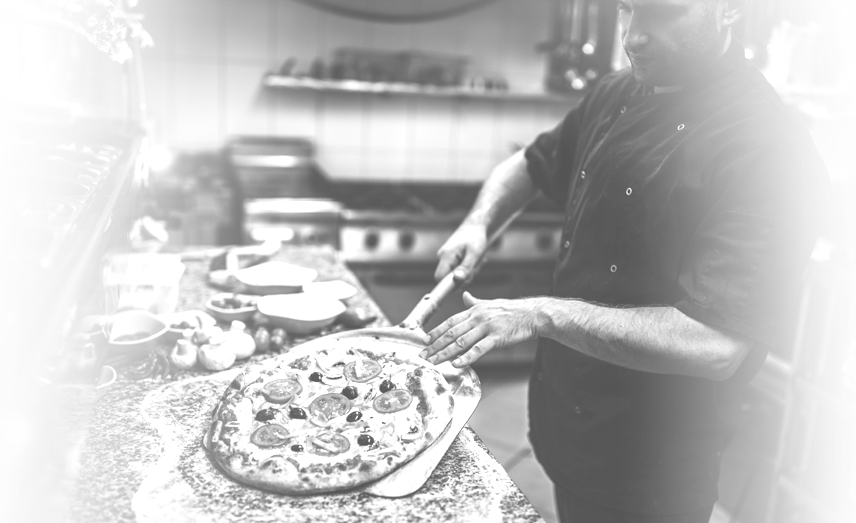 Alain F.
Starred Chef
I have one Dynacube for 4 years. It is ideal for my vegetable and fruit brunoises, especially with the smallest grids. Apples cubes are perfect. It is amazing with tomatoes! It is so quick and easy to clean and disassemble, that it makes the Dynacube indispensable.
M. EVENAT
Hospital Center Kitchen Manager
With the Gigamix Blender, about ten minutes are necessary to finely blend 500 liters of soup with unique nutritional and gustatory qualities. You won't see vegetable particles anymore. And when we incorporate the lyophilized purée flakes, goodbye lumps, in an instant everything is perfectly smooth.
M. ARNOUX
Central Kitchen Manager
The Blender Dynamic mixer? It is amazing! 
It pulverises all the stringy elements from our soups like the leek or celery strings and perfectly smoothes them to obtain a velvety mix without adding any fat or fresh cream. Our residents are delighted.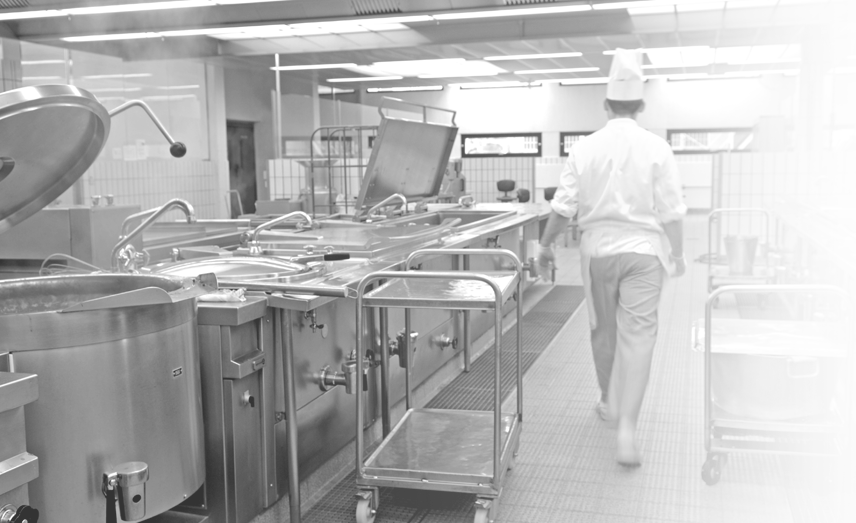 Frédéric Bau
Executive head – Director of "l'Ecole du Grand Chocolat Valrhona" creation
L'Ecole du Grand Chocolat Valrhona has, in the past 25 years, become a reference in the world of professional training specialized in chocolate processing. Our emulsifying work technique requires appropriate, powerful and sturdy tools. Dynamic mixer, with its specific blade, offers a greater ease of use and perfect results in our daily trainings.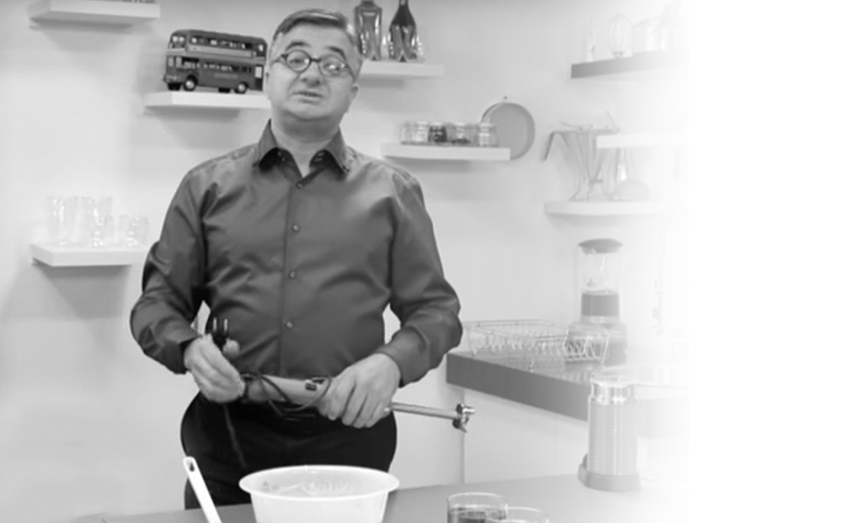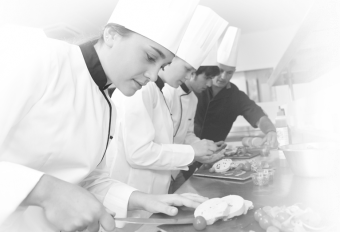 Christophe G.
Caterer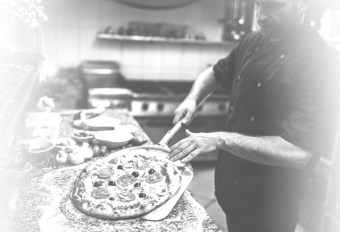 Didier R
Pizzaiolo
Alain F.
Starred Chef
M. EVENAT
Hospital Center Kitchen Manager
M. ARNOUX
Central Kitchen Manager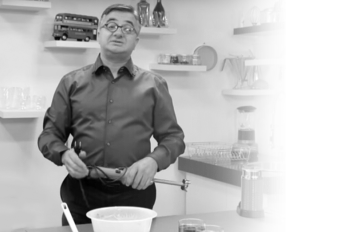 Frédéric Bau
Executive head – Director of "l'Ecole du Grand Chocolat Valrhona" creation