SMX RANGE
Professional hand mixer
SMX 300 CC BLENDER / homogenizer
Especially designed for mixing in low height container with large capacity (bratt pans).
Perfect smoothing or emulsion quality!
Their shorter mixer and blender feet and compact design offer a better handling and working comfort.
Time saving, up to 3 times faster than with a standard blade.
Special low height container with large capacity.
Ensured longer life with its new cooling system.
Fully removable foot for perfect hygiene.
Stainless steel triangular hammer, titanium plated.
Stainless steel tube and bell.
No blade, no risk of cutting.
Weight adapted for working confort.
Complies with HACCP recommendations.
Act against musculoskeletal disorders thanks to our special 30 cm "bratt pans" SMX range! 
Attentive to the Chef new ways of working and committed to answering their needs, DYNAMIC offers a range perfectly adapted to bratt pans.
40 to 100 L
VERSATILITY: Special tools to each application.
ROBUSTNESS: Stainless steel mixer tube and Titanium-plated blade. Ultra-resistant, optimizing its duration over time in the context of intensive use.
HYGIENE: Detachable foot, 100% in stainless steel for easy cleaning.
SAFETY : Unlocking safety feature.
ERGONOMICS: Ergonomic design for easy handling and weight perfectly adapted to the user (thanks to high technology materials).
Features
Ref. MX155T
| | |
| --- | --- |
| Output max | 1000 W |
| Voltage | 110 - 120 V or 220 - 240 V |
| Total length | 609 mm |
| Length tube + bell | 300 mm |
| Appliance diameter | 125 mm |
| Actual weight | 6,1 Kg |
MAINTENANCE
Rinse the bottom of the foot under water. Beware of splashing that could penetrate through the engine's ventilation slots and damage it.
For more efficient cleaning, immerse the mixer foot into a pot containing clear water and switch the appliance on for a few seconds.
Do not put into the dishwasher or use water jet.
Clean the motor unit with a slightly damp sponge or cloth.
COMES WITH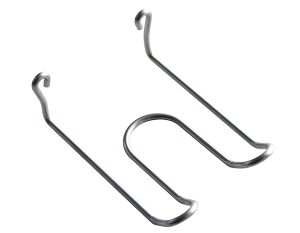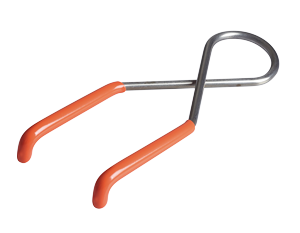 Use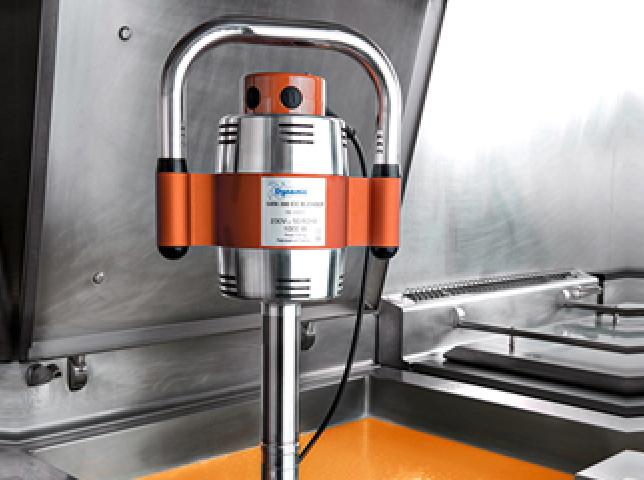 BLENDER / HOMOGENIZER
The blender / homogenizer accessory allows to pulverize the ingredients (fibers, fishbone), to mix, to smooth, to homogenize your ice creams and sorbets or to emulsify your sauces and emulsions. It is also suitable for modified textured preparations, pancake batter, veloutes, soups, bread soups and soups (fish soup, dehydrated soup), legume purées, gelified water, juices, smoothies and milkshakes, coulis, creams (fruit or vegetables), compotes and fruit marmalades, brine (cold powder dispersion).
ACCESSORIES AVAILABLE SEPARATELY
Discover the accessories from our SMX RANGE