GIGAMIX RANGE
PROFESSIONAL TURBO LIQUIDIZER
GIGAMIX BLENDER / HOMOGENIZER V.V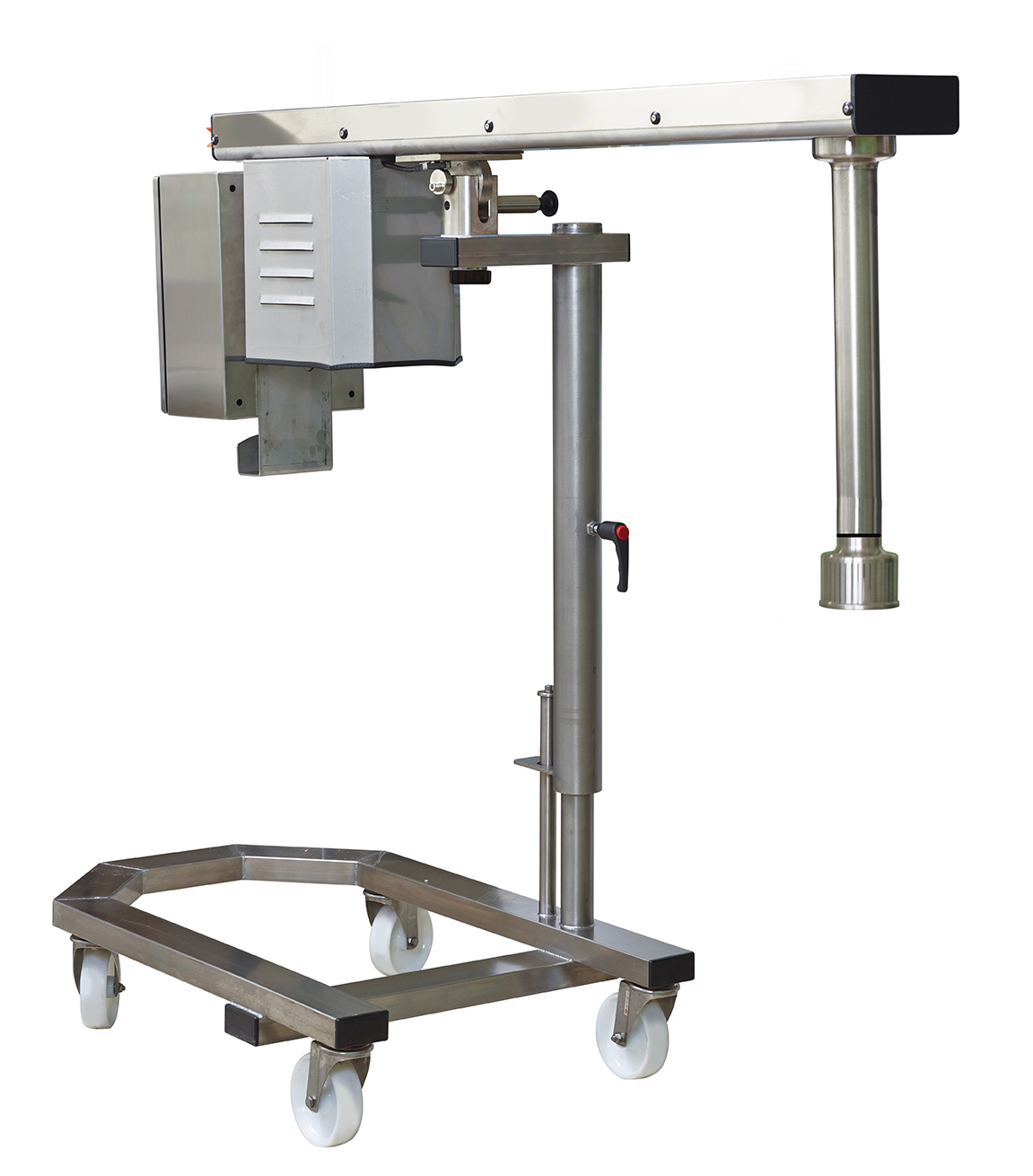 BLENDER / HOMOGENIZER Version with variable speed included, for heavy-duty mixing !
Designed for high volumes
Works directly in pots
Offers long service lifetime for intensive use.
Long operating lifetime
100% stainless steel for a perfect hygiene and unparalleled durability.
Handy thanks to its wheels
Retractable and compact
Adjustable working height
100 to 300 L
Variable speed as standard.
COMFORT : Enhanced maneuverability thanks to the brake wheels
VERSATILITY : Various accessories
USABILITY : Easy storage
HYGIENE : 100% stainless steel for easy cleaning
OUTPUT : Powerful motor of 2.2 KW
PERFORMANCE : Time saving and maximum operating speed
MAINTENANCE
In a few seconds and without dismantling anything, the stainless steel tube and bell can be washed with clear water only. The tri-phased electric connection must be done by a professional.
It's preferable to regularly check the wear on bearings, seals and O-ring.
Use
BLENDER / HOMOGENIZER
In only a few minutes, the blender tool reduces the bones of your fish soups, shells of your bisques or leeks of your vegetable soups into a smooth and creamy velouté with and an unparalleled fineness.
Ideal accessory for ice-creams. The blender tool improves the incorporation of the ingredients and the overrun during the turbining.
With one simple movement, you get a final result and earn precious time.
Gigamix and accessories
GIGAMIX, a super mixer for large capacity applications
Cleaning of the Gigamix and Dynapump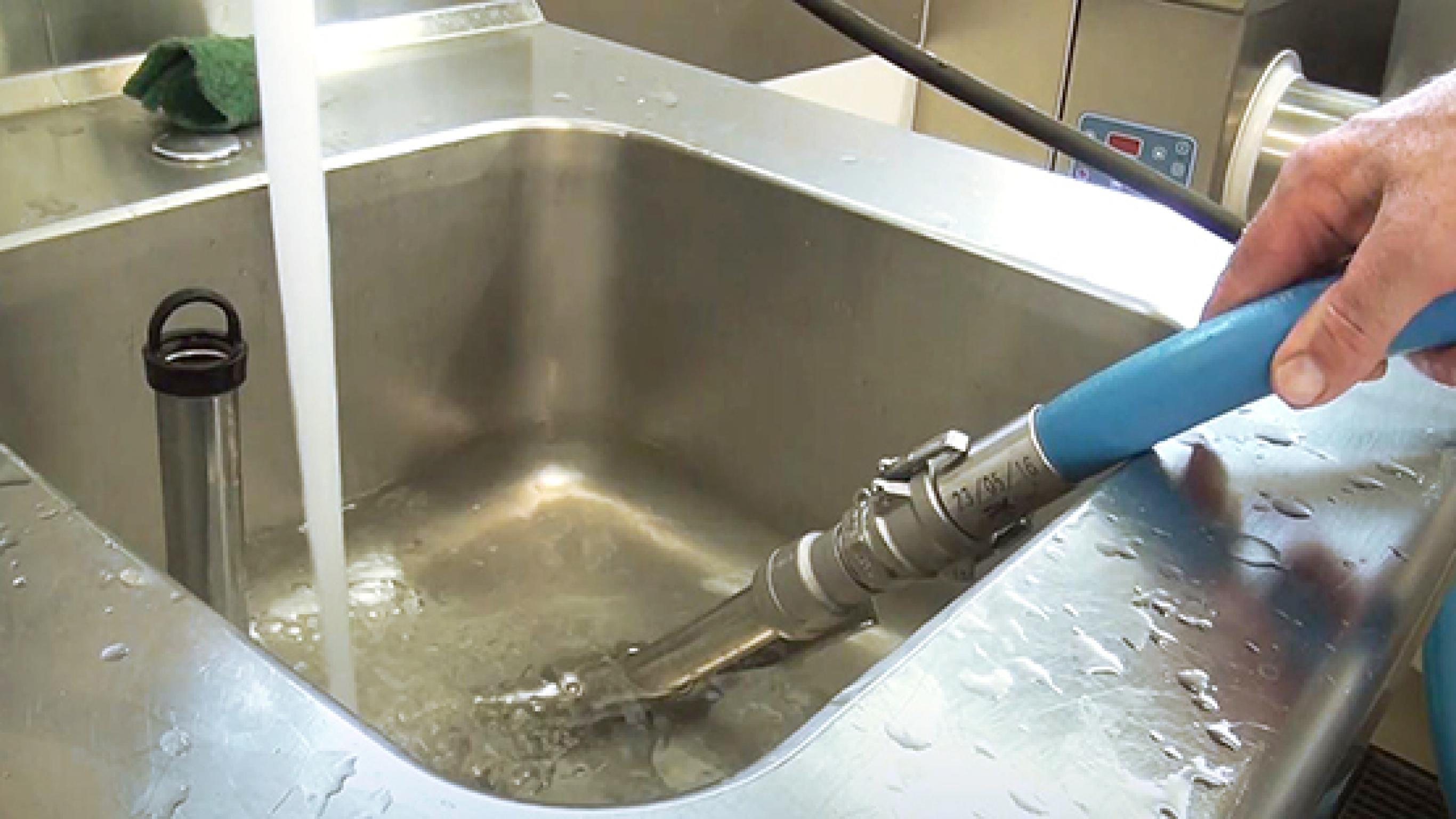 ACCESSORIES AVAILABLE SEPARATELY
Discover the accessories for the GIGAMIX RANGE