COMBINED / VEGETABLE SLICER / FOOD PROCESSOR RANGE
BLEND & MIX
2 SPEEDS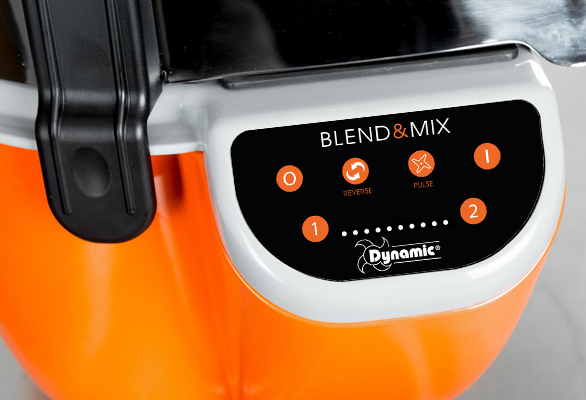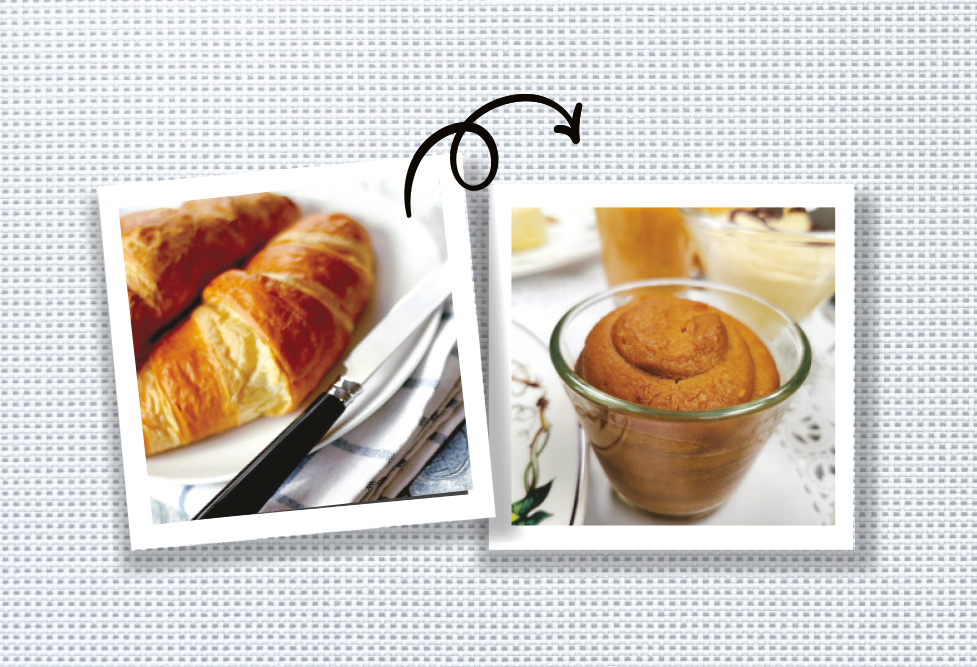 BLEND & MIX 2 SPEEDS
blend&mix ADVANTAGES
Specially designed for foods with modified textures without altering the nutritional and taste qualities. It is an indispensable tool for preparations with a modified and smooth  structure, raw or cooked.
5.4 litres Stainless steel bowl (rated capacity) or an operating capacity of 4.3 Litres, equipped with an integrated manual scraper arm. Ability to add ingredients during preparation without opening the lid
All parts in contact with food are easily removable and dishwasher-proof

Automatic magnetic detection on the stainless steel bowl and lid for total operator safety
From 100G to 4 KG
REGISTERED MODEL
FUNCTIONS 2 IN 1
IDEAL FOR SOFT DIET PREPARATIONS
Hygiene : All accessories are dishawasher safe
Comfort : An induction motor, silent 50Db without vibrations
Conception : Stainless steel & metal motor base
5.4 litres Stainless steel bowl (rated capacity) or an operating capacity of 4.3 litres
Supplied with a smooth blade and a micro-serrated blade
Supplied with a tank scraper arm
Features
Ref. CL412
| | |
| --- | --- |
| Output max | 1100 W |
| Voltage | 220 - 240 V, Single-phased |
| Control panel | With Leds |
| Speed 1 | 1500 R.P.M. |
| Speed 2 | 3000 R.P.M. |
| BLEND & MIX FUNCTIONS | PULSE & REVERSE |
| Convertible | NO |
| Delivered | with a smooth blade and a micro-serrated blade |
| Delivered | with a tank scraper arm |
PRODUCT SHEET
COMMERCIAL LEAFLET
MAINTENANCE
All the elements making up the combined Vegetable slicer / Food processor can be assembled and disassembled by hand. The clever and patented dissambly system allows operators to return elements that have been in contact with food to the dish washer within a few seconds.
Use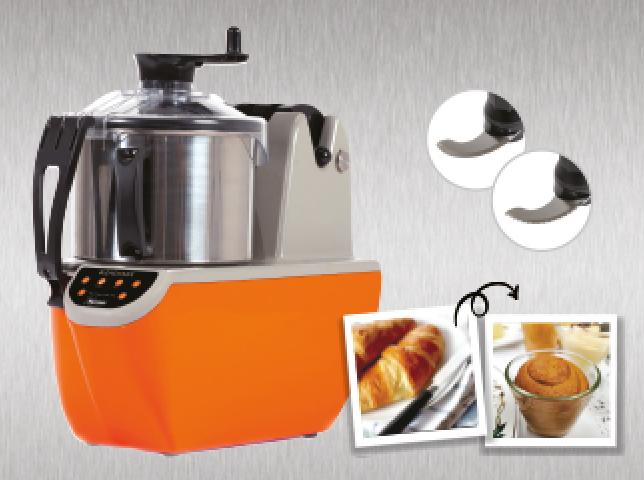 BLEND & MIX FUNCTION
Allows you to make all types of recipes : chopped, mixed in smooth and liquid textures.
Smooth blade : for preparing fine stuffing and mousselines, mincing meats, sauces, emulsions, butters, duxelles, smooth and modified textures on baked products.
Micro-serrated blade : for chopped herbs, smooth and modified textures on raw products.