RICER TOOL
PROFESSIONAL MOTOR BLOCK
BM PP

Exclusive product DYNAMIC
Powerful and heavy duty
Variable speed
Average throughput: 10 kg/min
Possibility to adapt a FM PP Whisk tool delivered with a handle
Convenient storage
MAINTENANCE
Clean the tube by passing it under the faucet. The grid and blade can be easily dismantled.
Clean them under running water. Wash the motor block with a sponge or with a slightly damp cloth.
Never clean this machine with a water jet spray or in the dishwasher.
Use
RICER TOOL
The only professional tool to make real mashed potatoes and vegetables. Also used for compote preparations, fruit marmalades.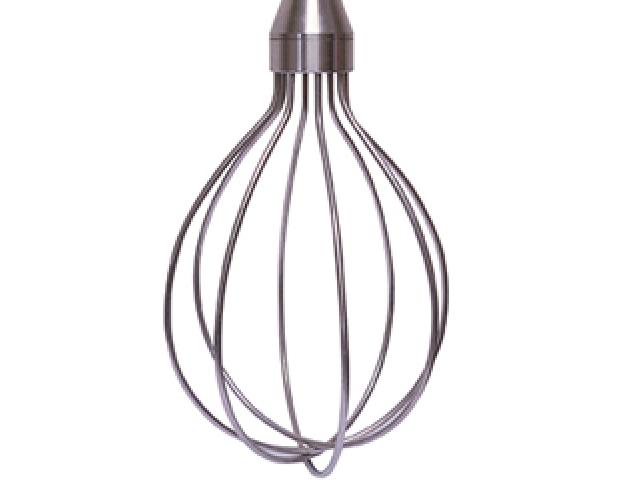 WHISKS
The whips will allow you to knead, mix, smooth, homogenize or whip your preparations such as pancake batter, flans, porridge, hot sauces (bechamel, pepper, Hollandaise), cold sauces (mayonnaise, vinaigrette ...) , mousses, whipped eggs white, whipped cream, creams (fruit, whipped), purees (mousseline, mashed potato preparations), soups and dehydrated foods.