GIGAMIX RANGE
PROFESSIONAL BLENDER / HOMOGENIZER TOOL
GIGAMIX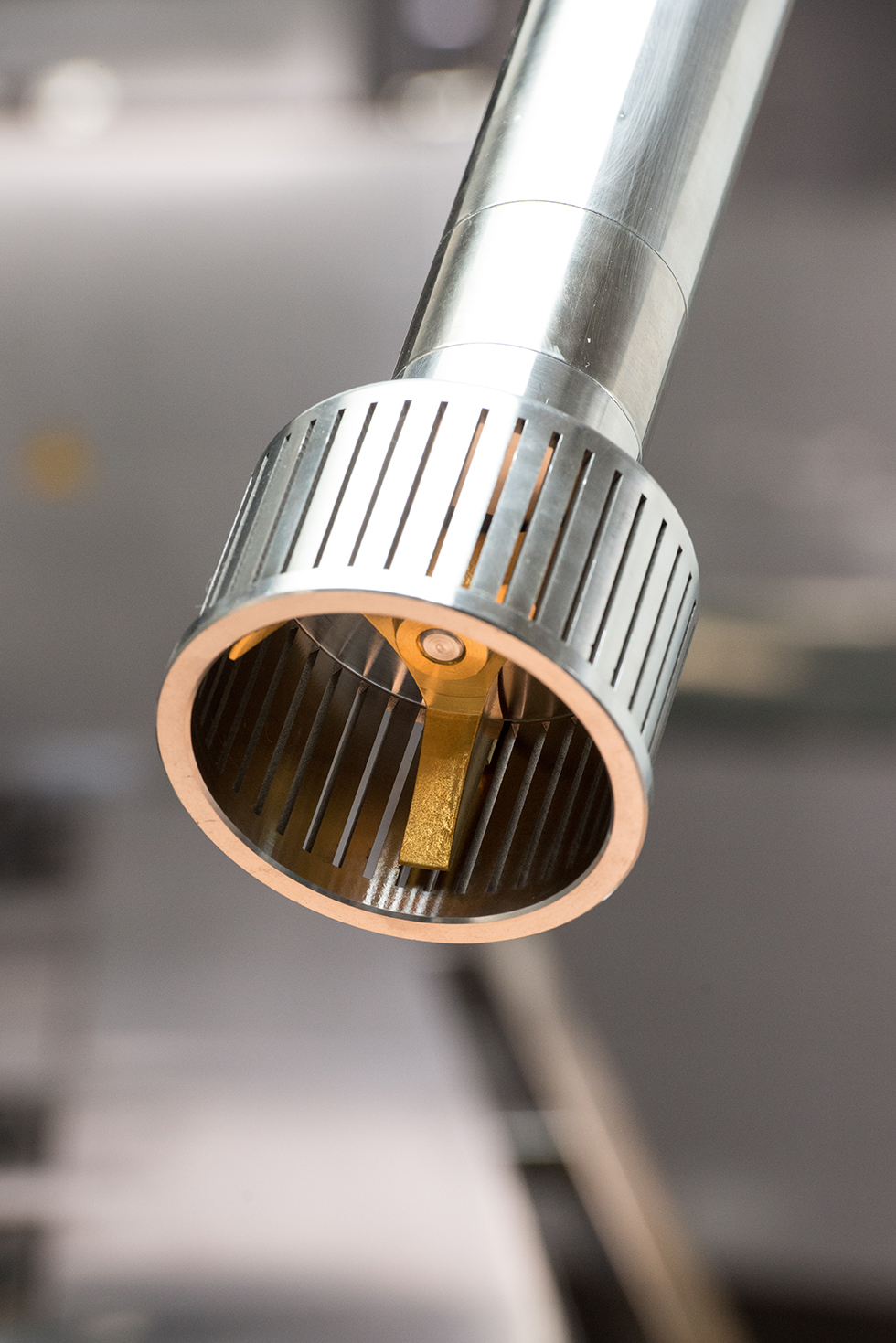 Homogenize, grind, crush, mix, smooth or emulsify to perfection in just a few minutes!


The blender tool is perfect for modified textures, veloutes and soups, fish soups, emulsified sauces, ice cream, vegetables purees, compotes or gellified water.
The pulverisation of all the particules (hard and woody fibres, fish bones) provide smooth, unctuous, aerated  and homogenized  texture.
The preparations made with the blender tool do not require sieving. The fibers are then preserved, they are more digestible, facilitating the stomach transit.
In a single gesture, you save valuable time and preserve nutritional and organoleptic properties.
100 to 300 L
Efficient and robust
Perfect for emulsions, veloutés,…
Detachable mixer tool and bell, 100% in stainless steel for easy cleaning and perfect hygiene
Stainless steel foot, Stainless steel triangular hammer, titanium plated, very sturdy for long lifetime with intensive use
Gain in nutritional and organoleptic terms thanks to TIME SAVING
Features
Ref. TB004
| | |
| --- | --- |
| Speed | 2800 to 4000 R.P.M. |
MAINTENANCE
Clean with clear water.
Never clean in the dishwasher.