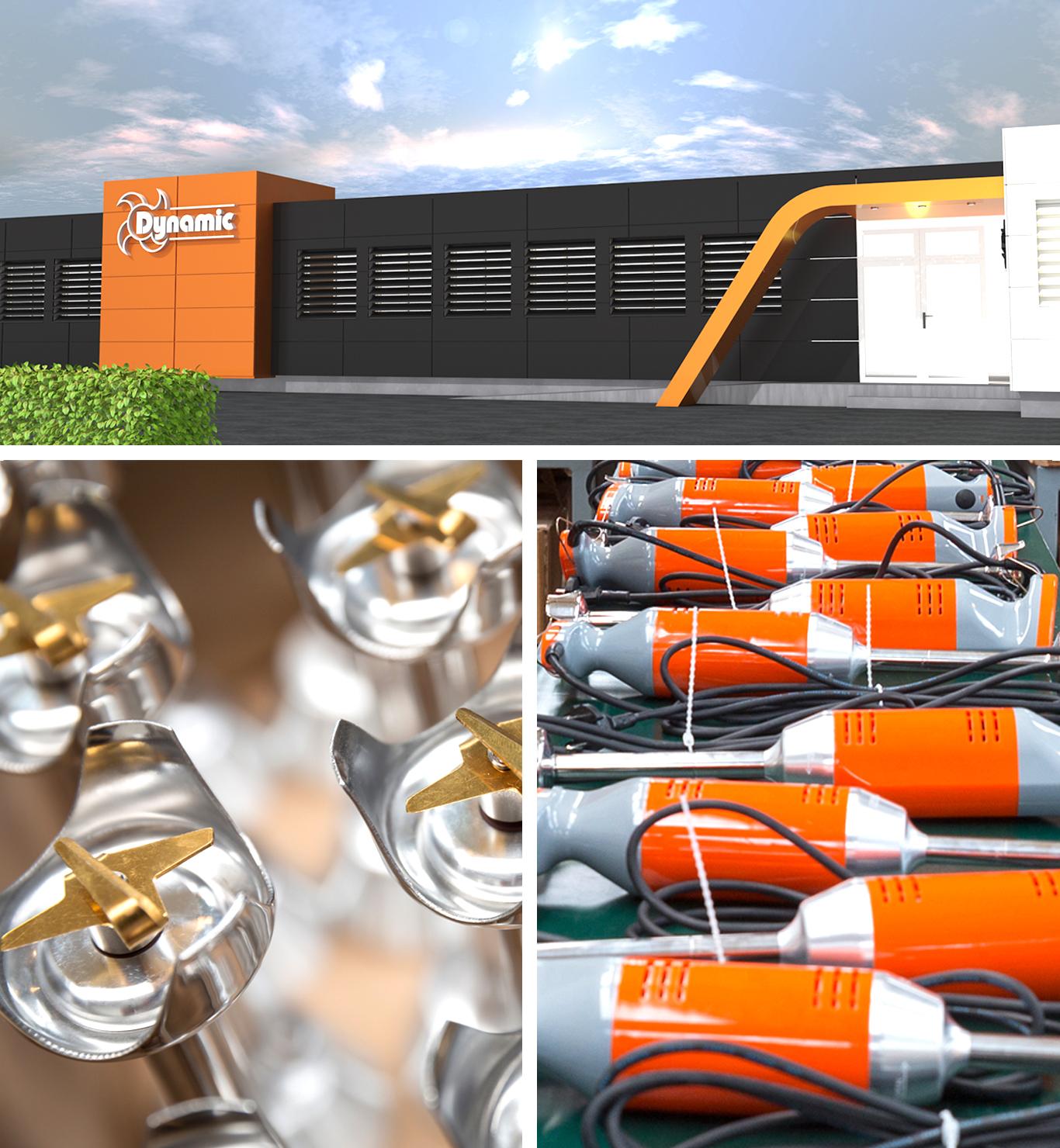 DYNAMIC, LEADER AND SPECIALIST OF PROFESSIONAL MIXER
INNOVATION AND
« MADE IN FRANCE »:
THE RECIPE FOR SUCCESS
AT A TIME WHEN THE QUESTION OF "MADE IN FRANCE" IS ON EVERYONE'S LIPS, DYNAMIC STORY SHOWS THAT THE FRENCH TOUCH CAN SEDUCE THE WHOLE WORLD. 
DYNAMIC designs, manufactures and offers the largest and widest range on the market: fixed and detachable commercial mixers with a great selection of accessories providing incredible versatility.
 
DYNAMIC manufactures in its facilities in France for integrated production, and chooses the best materials available to ensure robust, reliable and high quality products.
 
DYNAMIC designs, manufactures and coils the inductors and motors used in the mixer production.
 
DYNAMIC has never stopped innovating and offers exclusive improvements to the market, such as blender attachments and clean-up system…
 
DYNAMIC offers strong and responsive after-sales service with close follow-up. All spare parts are available.
1964:
DYNAMIC, a subsidiary of NADIA Group based in Cholet area, appears on the French market.
Quickly, the SME acquired a nice notoriety in a field little exploited until now :
HIGH END STICK BLENDERS AIMED TO PROFESSIONALS.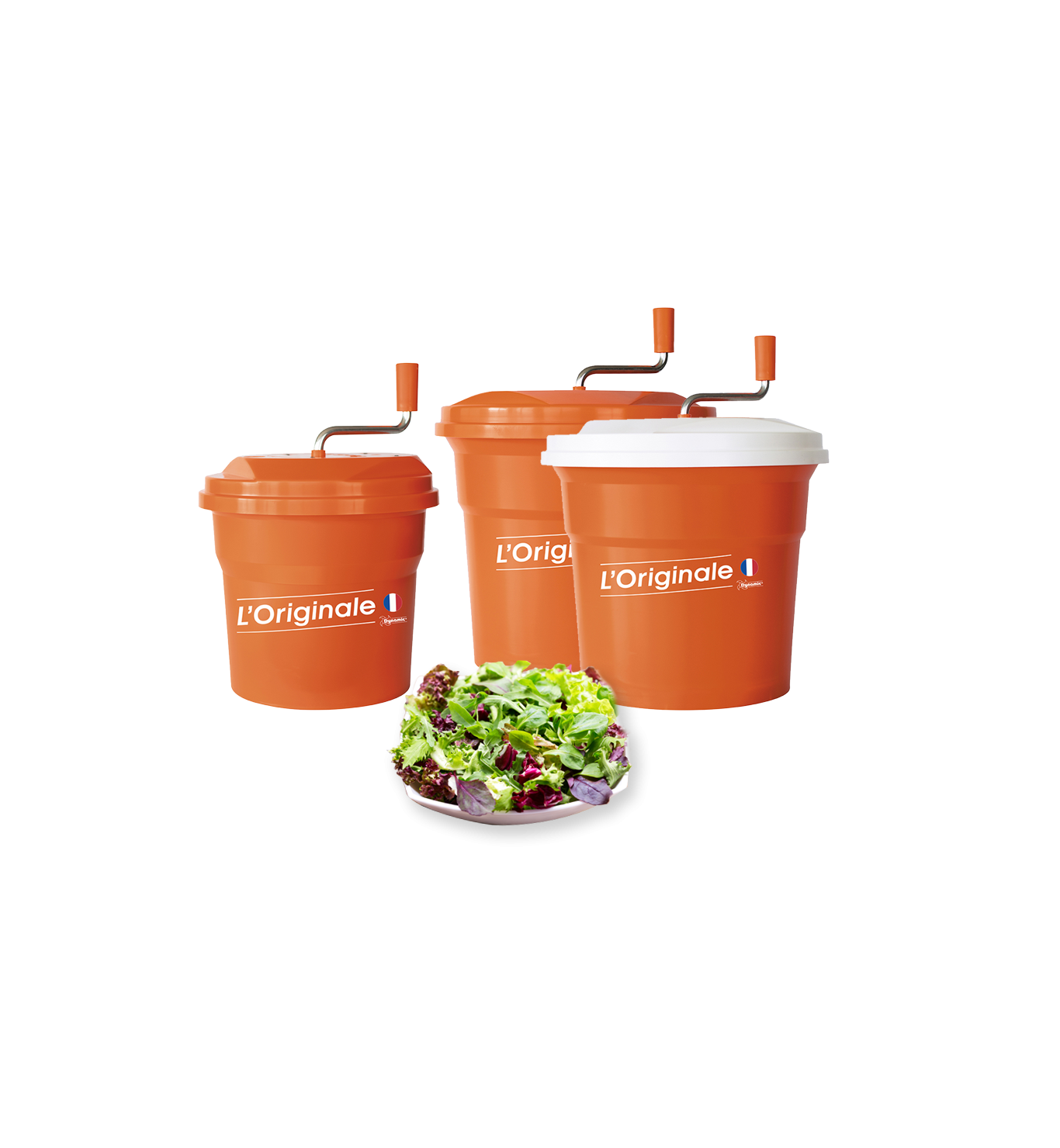 Building on its success, Dynamic expands its range of products.
In 1990: 
THE SALAD SPINNER WITH LARGE CAPACITY IS LAUNCHED, BECOMING A REAL FLAGSHIP OF THE BRAND.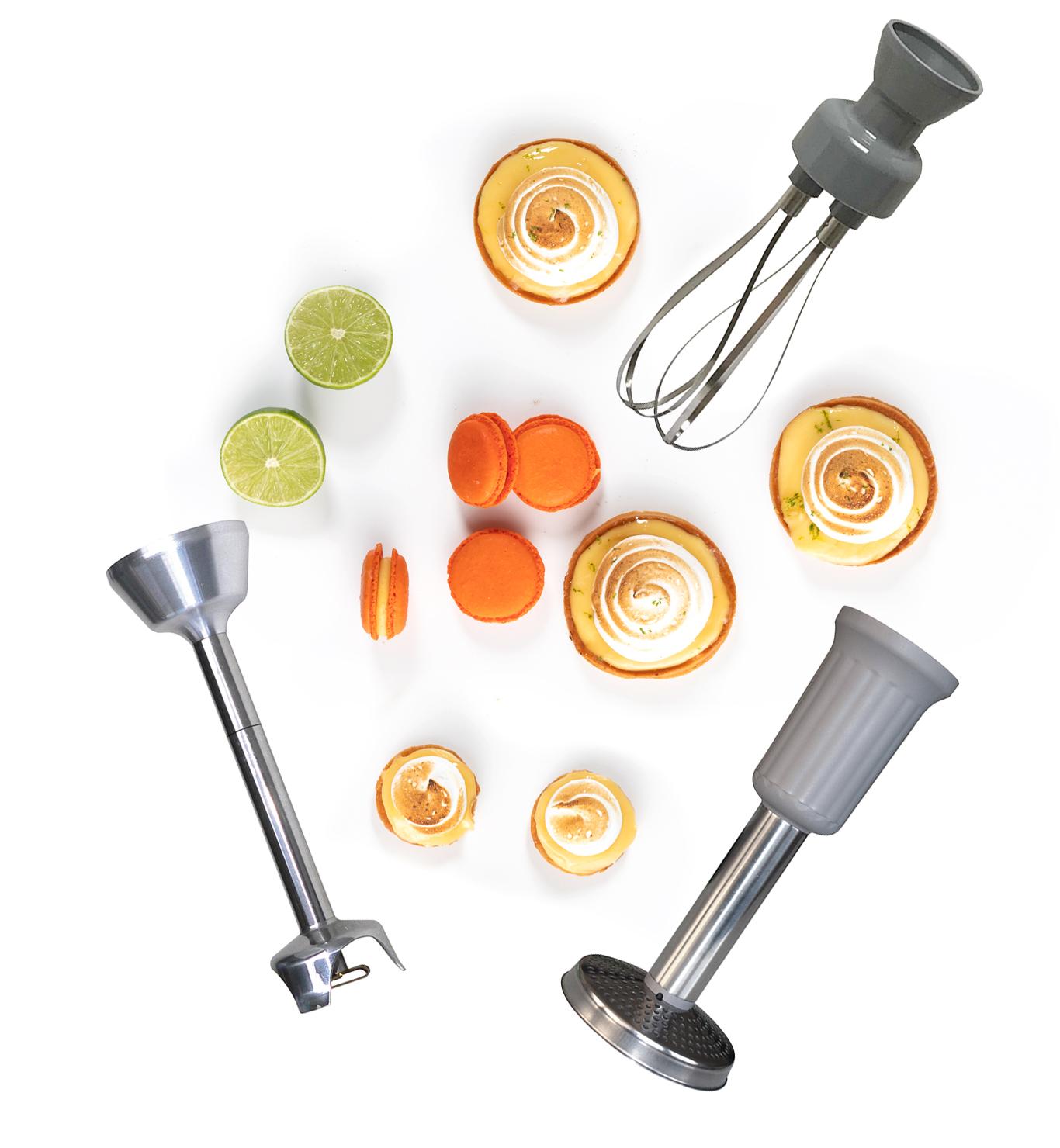 The company is then a reference in its area, however it does not end here. 
NATURALLY INNOVATIVE, THE COMPANY TACKLES NEW ACCESSORIES FOR ITS MYTHIC MIXER : WHISKS, RICER TOOLS, CUTTER…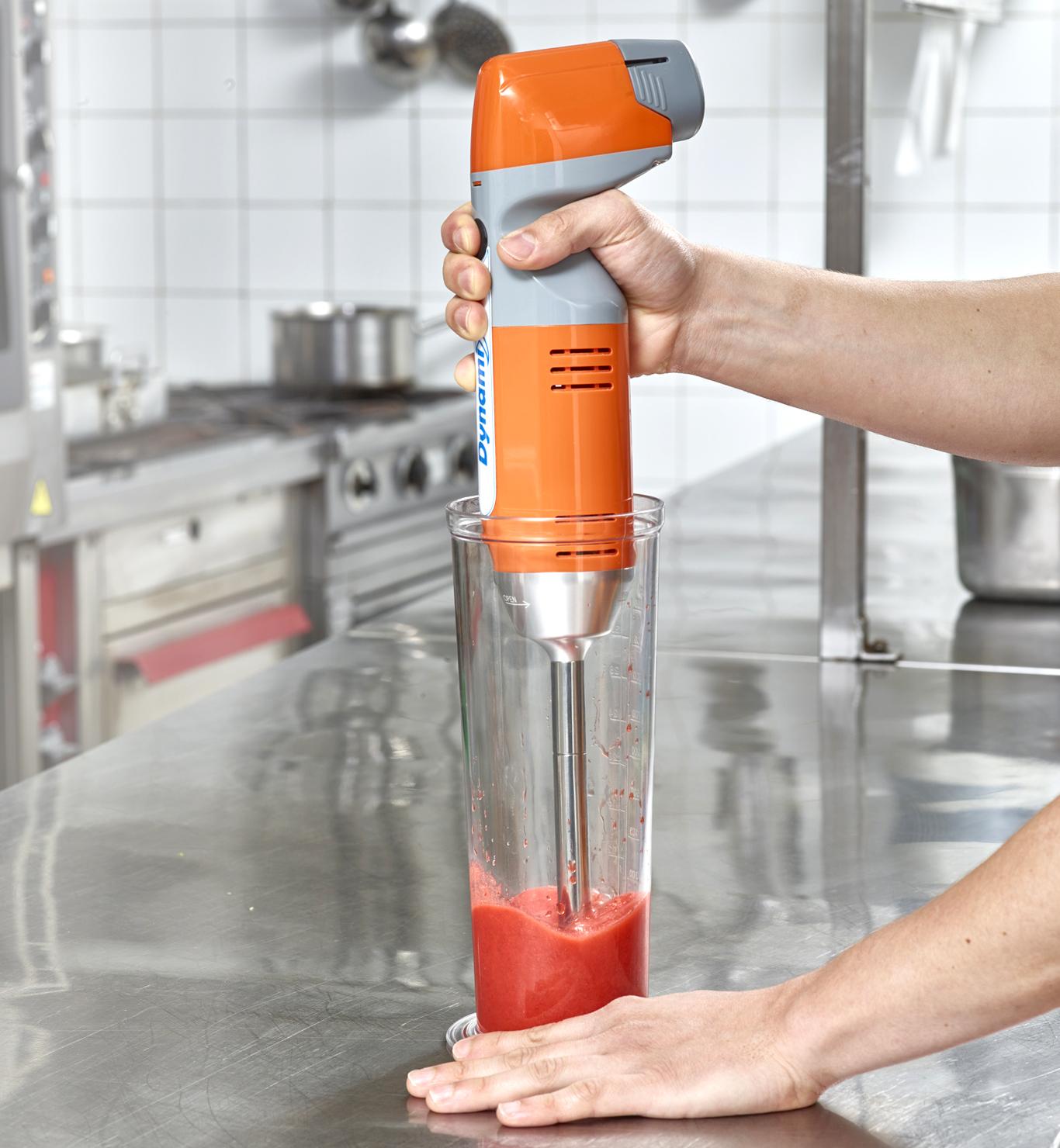 In 2016: 
A WIRELESS MIXER ARRIVES ON THE MARKET TO ANSWER NEW WAYS OF COOKING, MORE DYNAMIC AND MOBILE.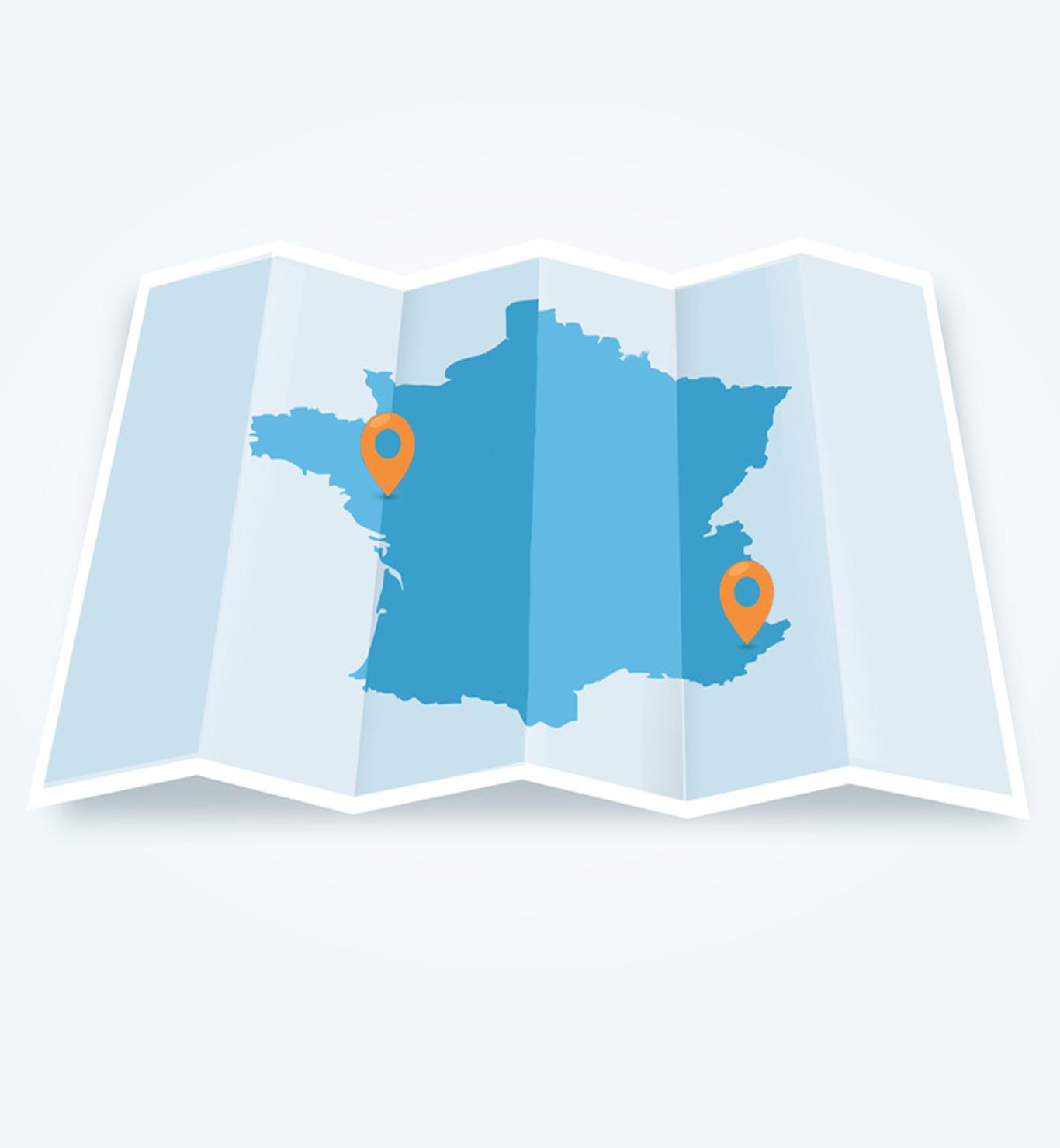 100% FRENCH EXPERTISE
Thanks to its 2 production sites (in Vence and Mortagne Sur Sèvre), Dynamic is almost self-sufficient and guarantees a complete integration of the design and the manufacture.
Index égalité professionnelle femmes-hommes 2022 :
DYNAMIC a obtenu une note 86/100 à l'index de l'égalité femmes-hommes.
Écart de rémunération entre les femmes et les hommes : 31/40.
Écart de répartition des augmentations individuelles : 35/35.
Parité parmi les 10 plus hautes rémunérations : 5/10.
Nombre de salariées augmentées suite à leur congé maternité : 15/15.

DYNAMIC poursuit ses actions sur la mixité et l'égalité professionnelle.