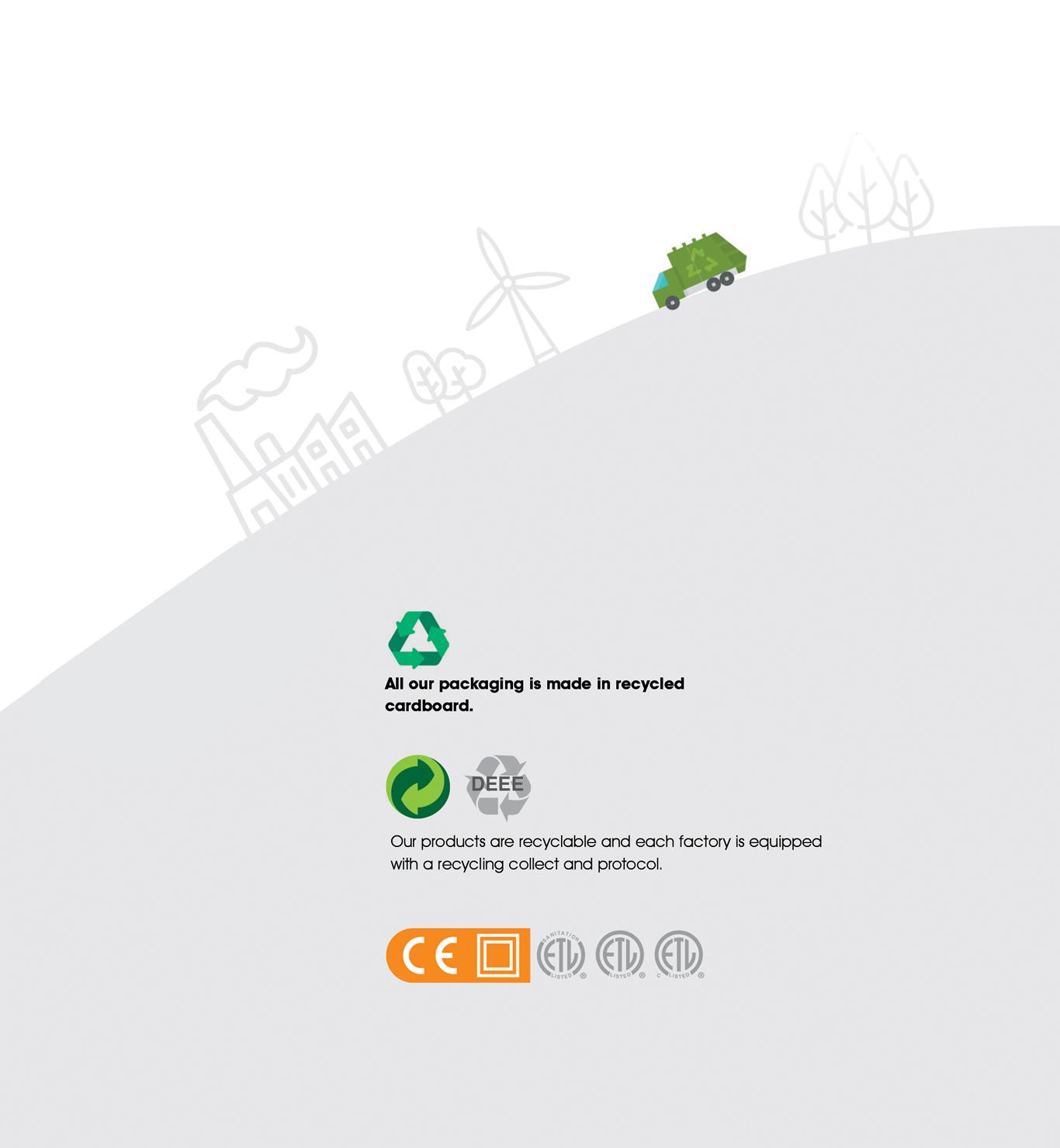 ACT FOR THE ENVIRONMENT
CONCEPTION 
Dynamic always takes great care in selecting the best material available for manufacturing. This ensures long and reliable years of product satisfaction. 

It helps reduce waste and limit the depletion of renewable and non-renewable resources of our planet.
PRODUCTION
Sustainable production methods – custom made coiled motors for enhanced reliability. 
DYNAMIC designs and manufactures the inductors and motors which are used in the construction of mixers perfectly matching power and weight ratio on all of its machines.
All our packaging is made in recycled cardboard.
CERTIFICATIONS
All products manufactured in our factories in Vence and Mortagne sur Sèvre comply with the essential requirements of IEC, CE, ERL, UL and NSF norms. 

These requirements of strict quality in safety and standardization ensure to every customer powerful and consistent quality products.
REPARABILITY / RECYCLING
All our products are designed to be easily reparable, disassembled and reassembled.DYNAMIC commits to repair its products for 10 years in France and around the world, and guarantees the immediate availability of the spare parts. 

A replenishment and a rigorous stock monitoring ensure a fast supply to every customer in the world. All spare parts are manufactured in our production sites according to the ROHS standards that stipulates the non-use of harmful substances. 
DYNAMIC integrates in France a take-back and processing system for end-of-life of electrical and electronic equipment, the WEEE (Waste Electrical & Electronic Equipment), in accordance with the provisions of Decree N°2012/19/CE of July 4th 2012. 

This only concerns, as provided by the Decree, equipment placed on the market after August 13th 2005. The cost of end-of-life processing is an integral part of selling prices. For more information, please contact DYNAMIC France.
Our products are recyclable and each factory is equipped with a recycling collect and protocol.