Herb emulsion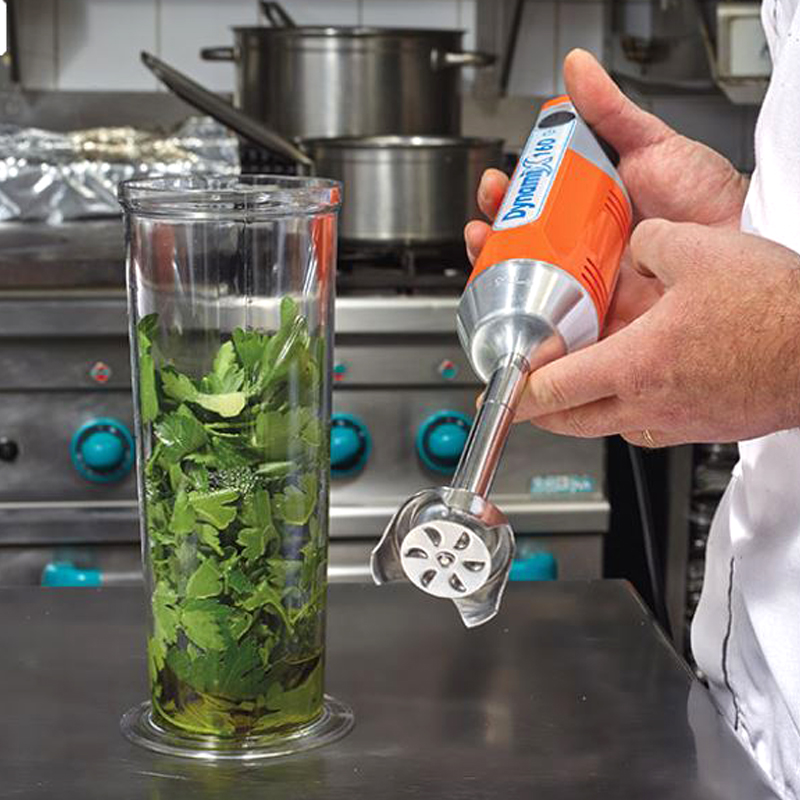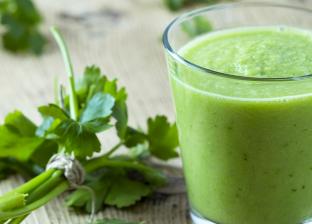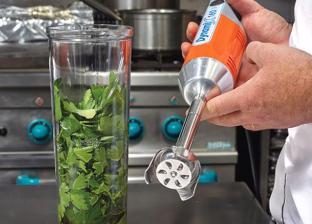 Disque émulsionneur Dynamix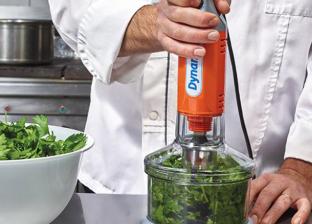 Bol cutter
Ingredients
BASIC INGREDIENTS
1 bunch flat leaved parsley
50 cl Olive oil
METHOD
Wash the parsley and cut off the stalks Chop the parsley using the Dynamic cutter and put aside.
Put the chopped parsley in a high container and add 25 cl of oil.
Emulsify using the Dynamic emulsifier disc and add the remaining oil gradually.
If you wish, you can use the blender to obtain a greener oil.
Dynamic kitchen equipment
Compatible products and accessories for this recipe
Discover other recipes
Even more original ideas for Dynamic recipes